Category:
Limousine Service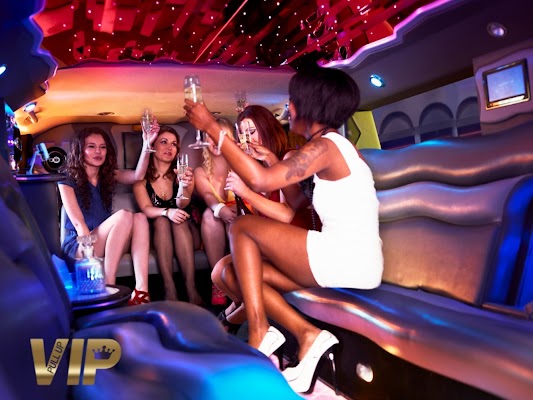 You're ready to make this year the best one yet for your special occasion: prom, weddings, girls' nights out, or even a day out at the ballpark. The Brisbane party bus will help you to bring everyone together to have a great time as you travel to your destination. You may wonder what's included in the cost…
Read More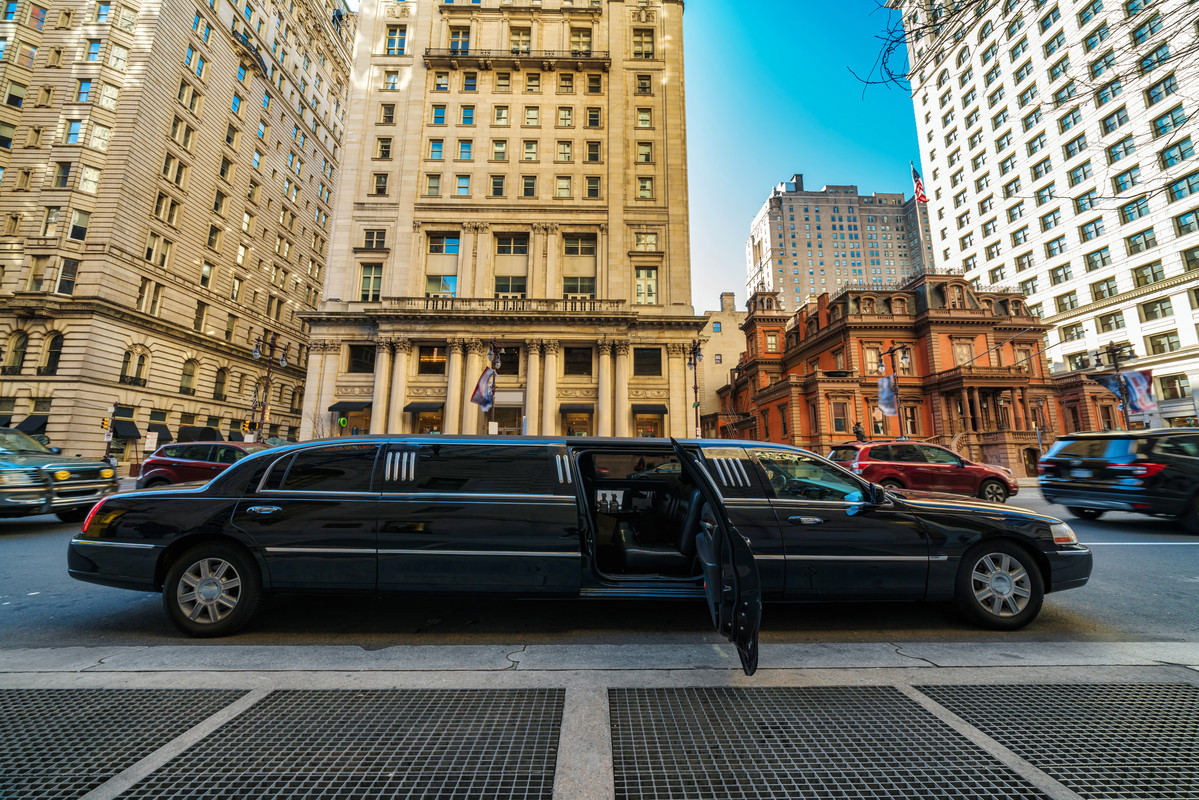 If you need to travel on business, a limousine service is an ideal solution. A chauffeured limo will pick you up, drop you off at your destination, and take care of any luggage. It helps you to project a professional image, and you can avoid the stress of driving and being late. Affordable Limo Service…
Read More
Recent Comments
No comments to show.