Month:
September 2023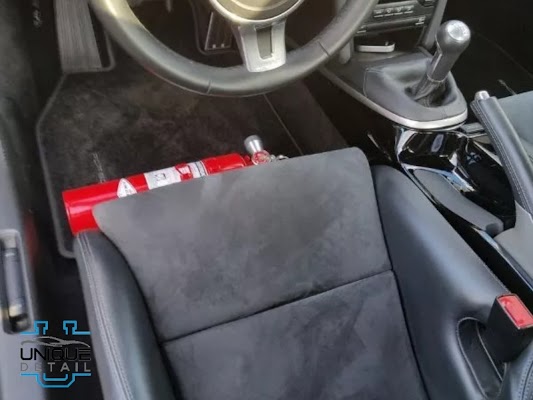 Introduction When it comes to keeping a vehicle in top condition, detailing often plays second fiddle to regular maintenance, like oil changes and tire rotations. However, as the car detailing service industry evolves, particularly with the emergence of mobile detailing services, vehicle owners in Connecticut are rapidly catching onto the trend. This article highlights why mobile detailing…
Read More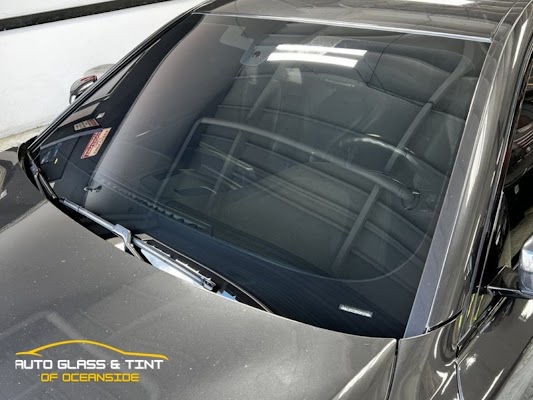 Window tinting has become a popular choice for vehicle owners across the United States, offering numerous benefits such as enhanced privacy, protection from harmful UV rays, and improved energy efficiency. As the demand for window tinting services continues to rise, the industry has witnessed significant advancements and innovations in recent years. From state-of-the-art materials to cutting-edge installation…
Read More
Recent Comments
No comments to show.