Month:
May 2023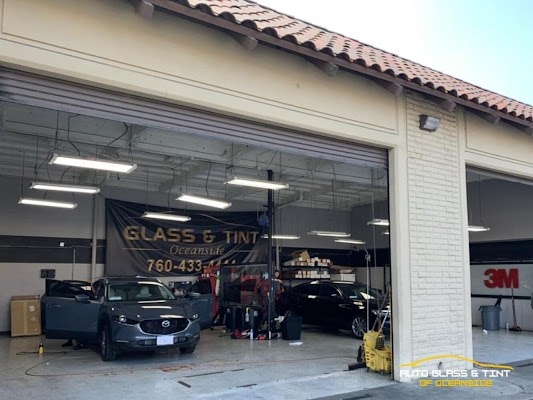 It is important to maintain your windshield to ensure its safety and integrity. The windshield provides a clear view and structural support for the frame of your car. Road debris, temperature fluctuations, and accidents can damage windshields. In these cases, acting quickly and replacing or repairing the windshield is important. This article highlights the three…
Read More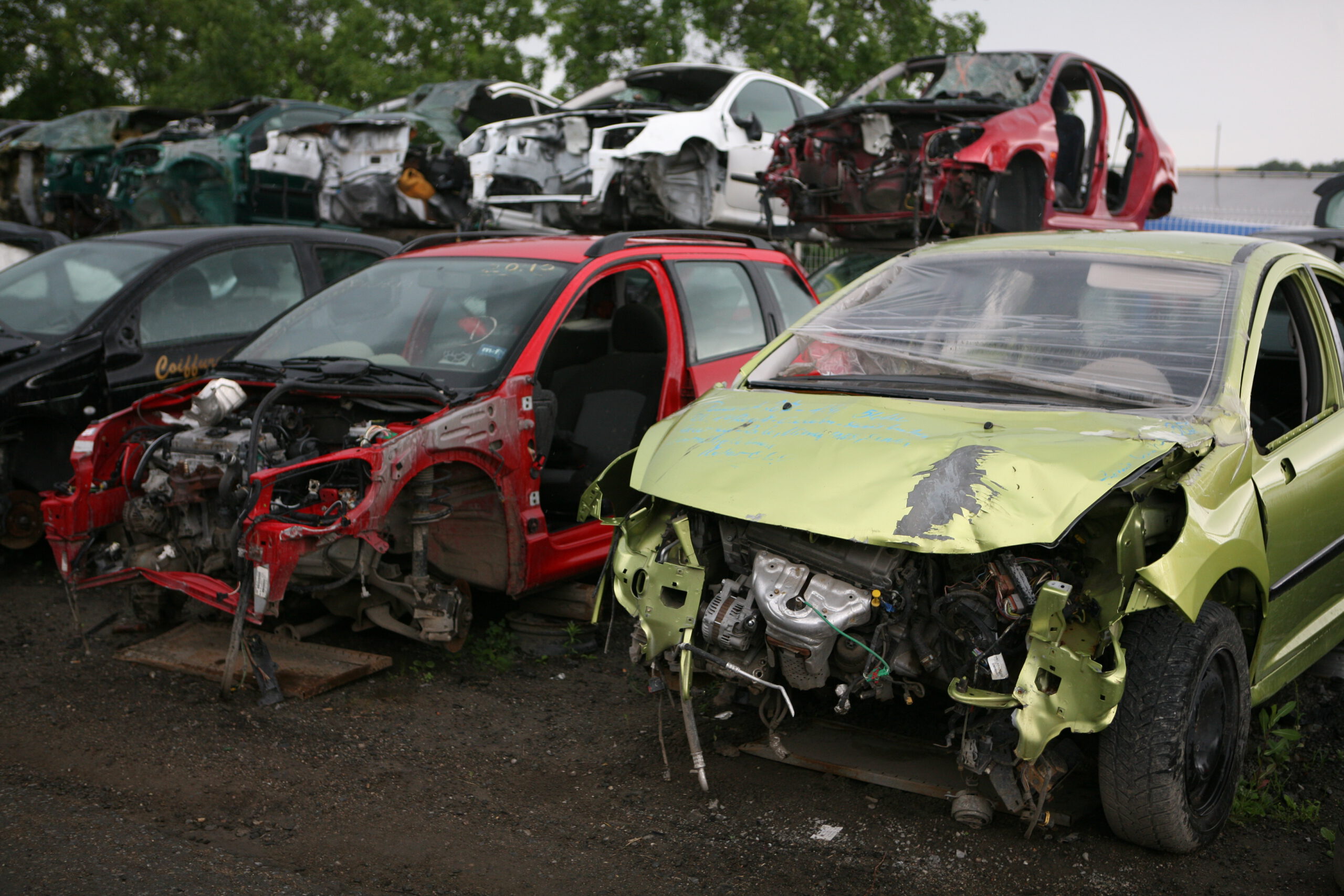 Do you have an old car sitting in your driveway or garage that you no longer use? It may be time to consider selling it for cash to a junk car dealer. Not only will you free up valuable space, but you can also make some extra cash in the process. However, with so many options…
Read More
Recent Comments
No comments to show.